ZUMBA in the Island Eye News
(click on photo to read article)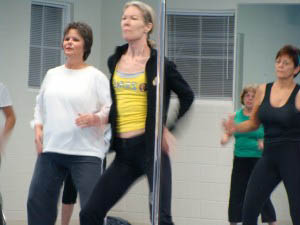 ZUMBA in the Moultrie News
(click on photo to read article)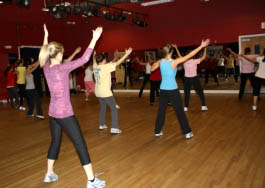 Healthy, Fit, Strong!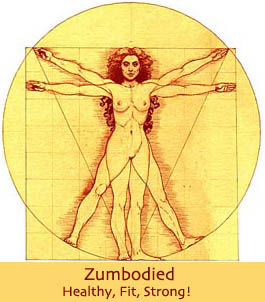 Questions? Email me at info@ZumbaBeat.com
ZUMBA Classes in Mt. Pleasant and Isle of Palms, SC
Holiday Schedule:
IOP Rec - No classes Dec. 19 - Dec. 31, see you Jan. 2nd!
Dance Anatomy - No classes Dec. 24 or Dec. 31s, see you Jan.7th
"Senior" Center: No classes Dec. 24 - Jan. 1st, see you Jan. 2nd
Happy Holidays everyone, and to a new year filled with health & fun!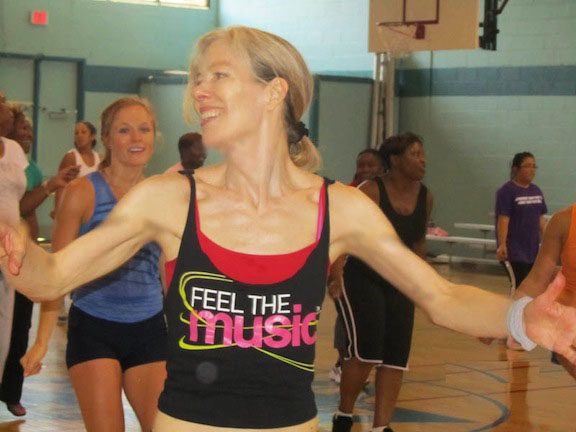 Lose yourself in the music .....
.... find yourself in shape!
Zumba is a Colombian slang term meaning move fast and have a good time.........and we do! How does it work? It's based on intermittent exercise meaning we build up our workout, we come down in intensity and we build up again working the heart harder and more efficiently. Dancing? Well, not only is it great for our bodies, it challenges our mind, releases endorphins, and is an amazing lift for our spirits ............ and it's sexy! Spice UP Your Body! All classes are drop-in: no commitments or contracts, just fun!
Check the schedule page for details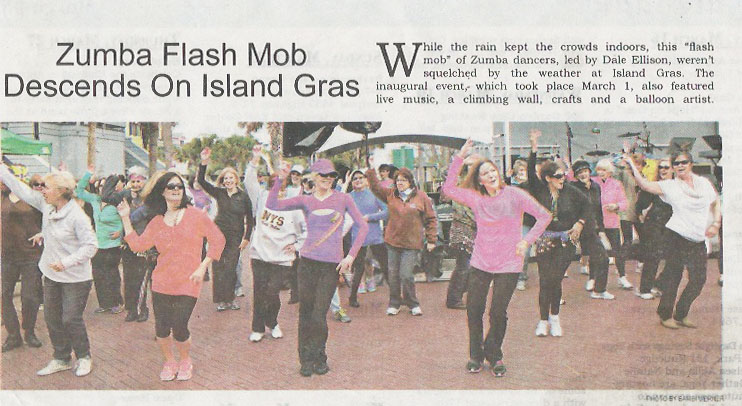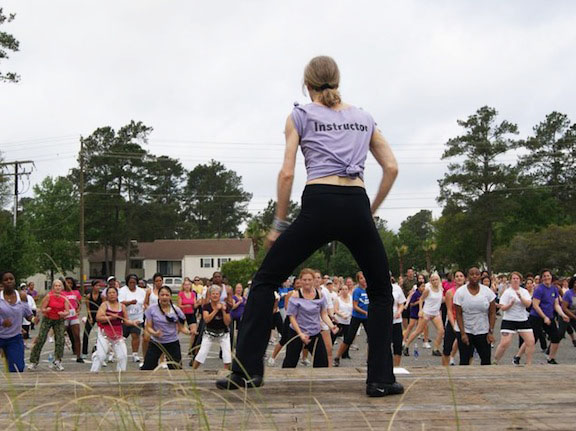 Dance your way to a healthy & fit body!

(click on the FB logo)